Specializing in small, independent & family businesses.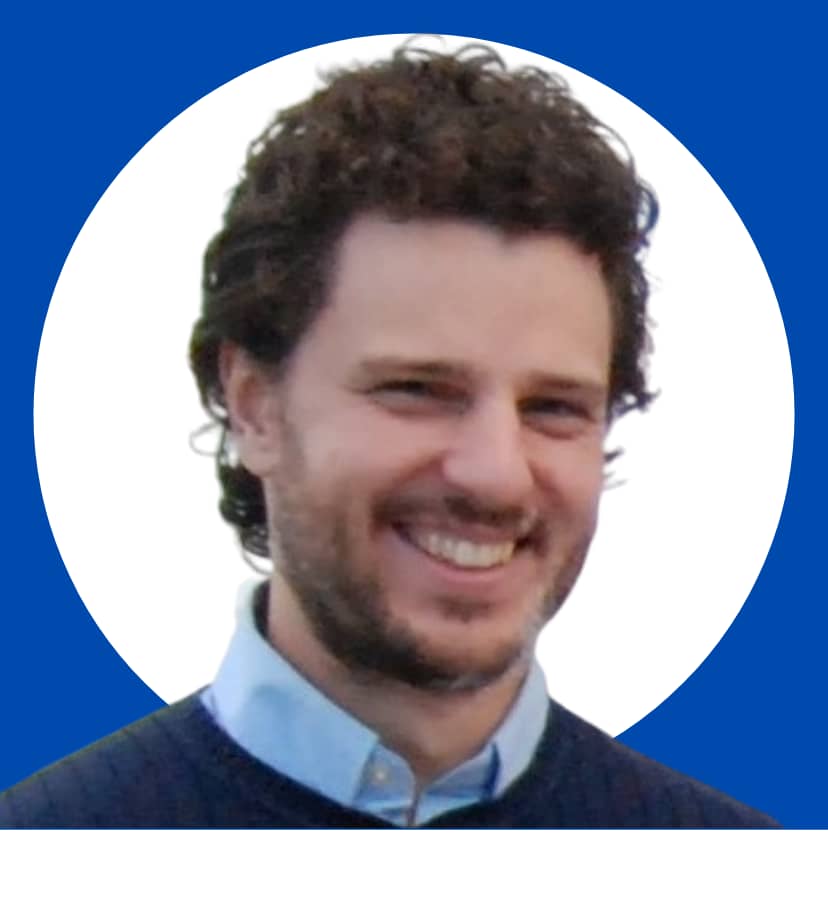 I grew up in the family business—a family-owned business for five generations. I know that you have to wear many hats in order to get the job done. There are a ton of things needing your attention. That's where we come in.
We work to understand your business.
We tailor systems around what already works for you.
We find affordable solutions.
We maintain employee engagement.
We use our extensive expertise so you can run your business the way you know best.
I started ISO PRO to help small manufacturing businesses with their certification challenges. Whether it's implementing, maintaining, or leveraging certification, we aim to take the worry and stress out of the process by working in collaboration with you to ultimately increase profits.
Let's talk!

Benjamin Trow
President, ISO PRO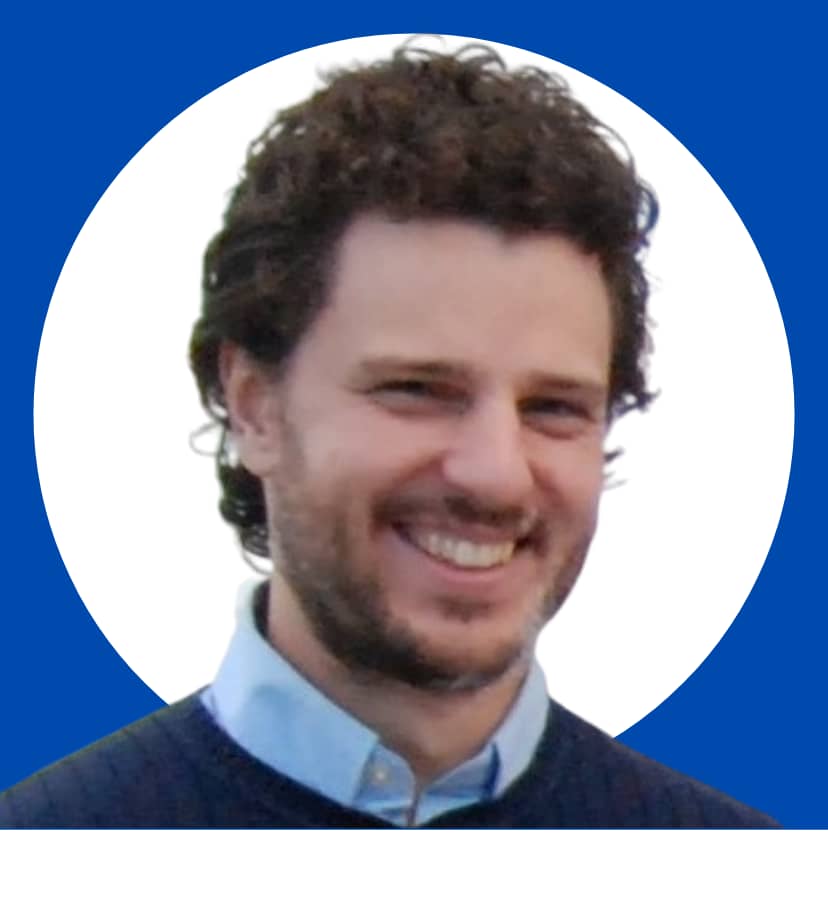 I learned from the age of 9 what it takes to run a business where customers return time and time again. I learned that quality will create a lasting impression that is worth the investment to do right. The ISO PRO story was born from these core principles that I learned early from the family business. These values form the heart and soul of ISO PRO and provide the guiding principles of our business.
My motivation is personal. I love my family and desperately want there to be a world for them to see and experience with joy and a spark for life!
I am not your typical ISO 9001 consultant. I will not abide by the way things have always been done. I take a fresh approach imagining the possibilities of how it might be done better today, and in the future.
We believe
that the world is better together – with community.
We believe that we should preserve the world in which we live for the enjoyment of future generations.
We believe that we should help one another and that it is important to lend a helping hand whenever possible.
We believe that it is possible to utilize the power of these core beliefs to create a reality that is able to transform many of the existing systems to redefine how we interact with our world.
OUR VISION is to create a world with intertwined pockets of community that is capable of meeting the needs of every person without sacrificing one's health, one's ethics, or the environment.
We are interested in helping small communities establish themselves successfully by providing access to reliable small manufacturing that will responsibly drive the American economy towards a brighter future. We are devoted to helping small manufacturers make the most of the ISO 9001 standard by providing simple, effective, and affordable solutions.
We are continuing to grow our core team, internal auditor network, and expert implementation consultants.  Everyone on our team must understand the critical qualities for success: Trust, Attention to Detail, Understanding the Value of Systems, and Desire to Continually Improve.
If you would like to be considered for an opportunity to join the ISO PRO family, please provide your information on our Contact Us page!